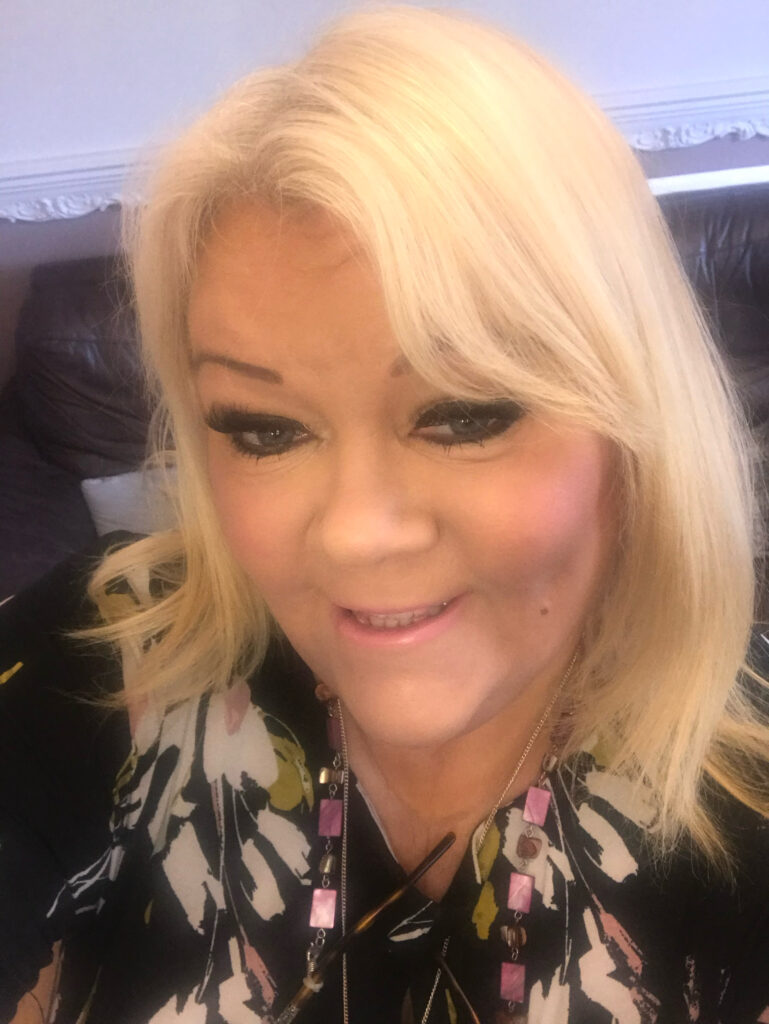 Christine Bissex-Foster has been employed by The College Merthyr Tydfil for 28 years; 8 as a Lecturer in Finance, Management and Training and Development, and the past 20 years as Head of Enterprise, Skills and ERASMUS+.
Chris was awarded both a Wales and a National Training Award in November 2000 for her commitment to Lifelong learning and training excellence.
She was also Finalist in the Welsh Woman of the Year 2001 Education category, and appeared in Power list 2002 as one of the 1000 most powerful and influential people in Wales.
Moreover, she worked as a one of 5 national judges on "The Biz" programme a joint BBC and WDA media series to change attitudes towards entrepreneurship.
Chris also Chaired the National Training Award panel from 2006 to 2014.
In 2014 she was approached by the Welsh Government to Chair the National Apprenticeship Award Judging Panel in Wales which she still does to this day.
In 2015 The SE Wales colleges won a NGCE National Enterprise Educators Award for the innovative Trading Places project.
She was runner up in the Great British Entrepreneur Awards – Entrepreneurship Champion in 2018, and listed in the top 100 Business Women in Wales in 2018.
In August 2020 Chris led on, wrote and submitted an application on behalf of The College Merthyr Tydfil for a Princess Royal Training Award. She was informed on the Princess Royal's birthday in August 2020 that the college has won the prestigious award.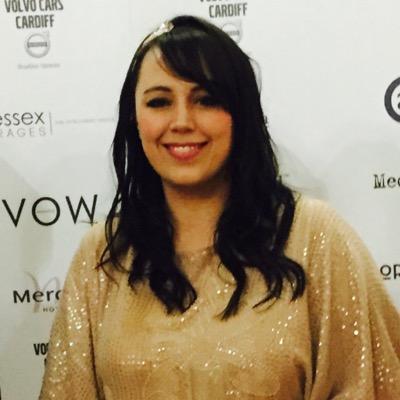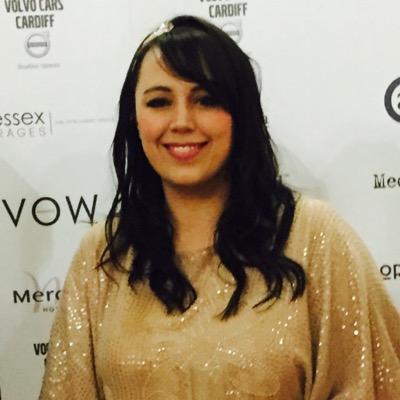 Zoë Blackler has developed and directed multiple-award winning businesses, including a busy children's play café, gym and restaurant. She was named as 'Wales' number one 'Mumpreneur' to watch' in 2015 and her experience in new venture creation led to her being a judge at the national Welsh Entrepreneurship Awards.
Zoë won a Chartered Management Institute award for her use of innovation in leadership and management and was invited to become a Welsh Government entrepreneurial role model for their 'Big Ideas Wales' initiative. This role led then led to her current career in academia.
Since 2017, Zoe has been Public Value Entrepreneur in Residence at Cardiff University, and she is currently the Enterprise and Entrepreneurship Leader at Coleg Gwent. She combines this with university teaching at both Cardiff University and the University of South Wales, specialising in Entrepreneurship, Human Resource Management, and Strategic Business Management.