Tafflab is a Charity, no. 1182109, registered in England & Wales. Its activities are overseen by a Board of Trustees that meets regularly to ensure it achieves its stated objectives.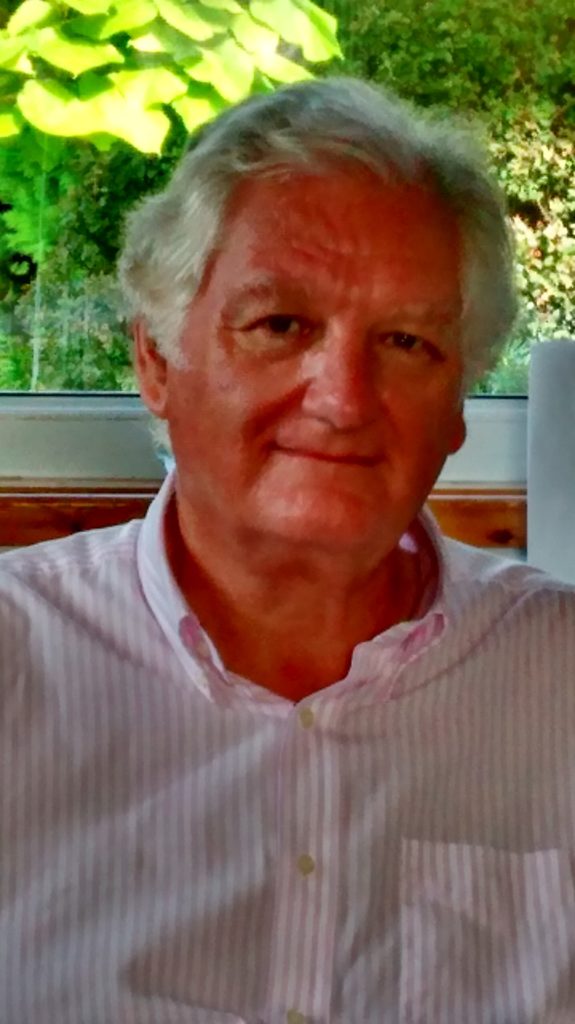 Rod Ashley initially worked in education, and in the 1990s set up a consultancy company which has served over 100 clients in Wales and across the UK and Europe. His particular interest is employability and skills development and he has written many books in this field . A keen driver, Rod has also been Chair of several motoring-related organisations. Rod was Vice-Chair of RSA Wales for some years. Rod is a Trustee of Tafflab and also its CEO.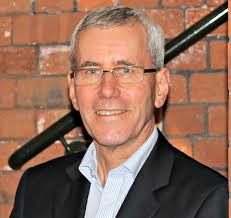 Peter Wright holds a number of Non-Executive Director positions following over 35 successful years of experience of direct SME lending and investing. Peter is Entrepreneur in Residence at Coleg y Cymoedd and his experience brings a unique perspective to the challenges of setting up and growing a business. Peter is Chair of Tafflab and a Tafflab Mentor.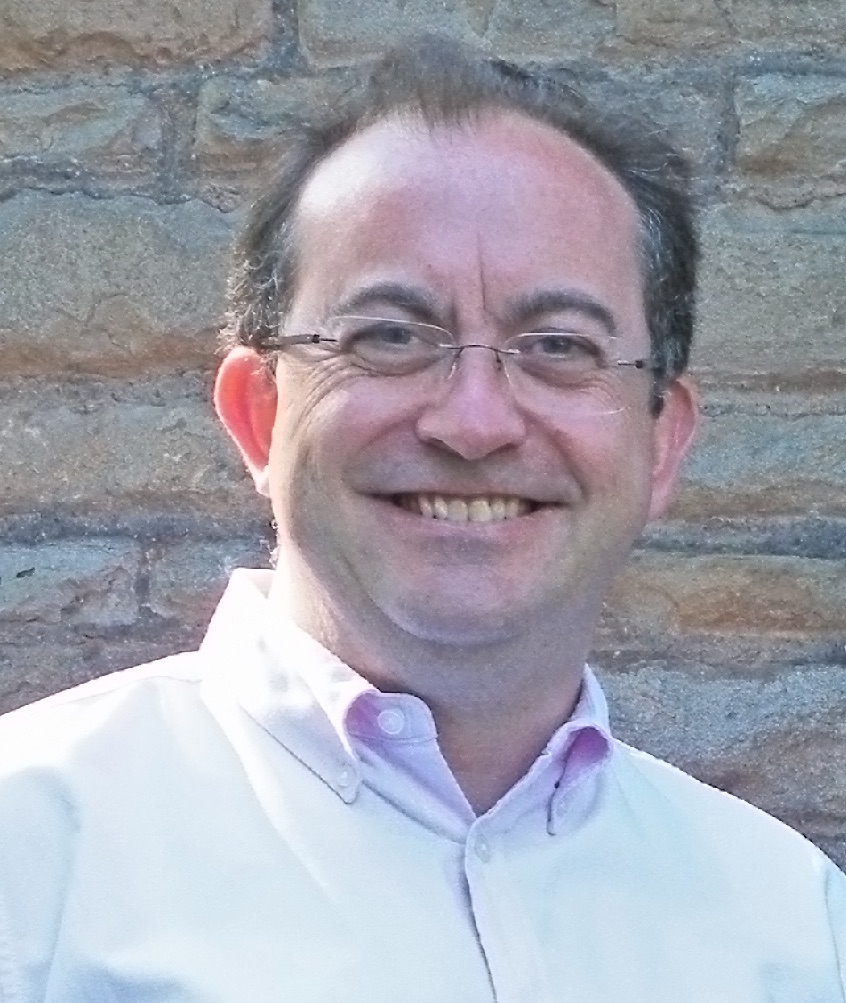 Meirion Morgan worked in the City of London for over a decade and co-founded both a finance business and niche software house. He now consults on maths and technology and also lectures in higher education on Mathematics, Computing and Business. Meirion is Treasurer of Tafflab and a Tafflab Mentor.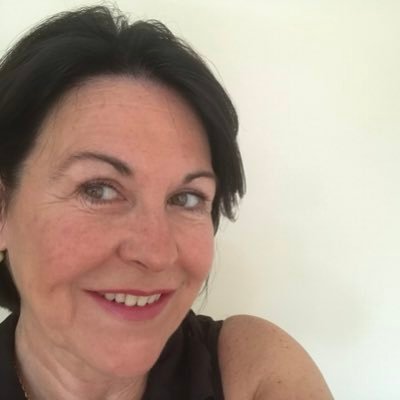 Jane Croad has worked in senior roles in industry and academia across the UK, USA and Europe. She has a special interest in economic development of cities and towns by attracting skilled people with a research focus on identifying opportunities for social and economic development in the 4th Industry Digital revolution. Jane is a Trustee and is also a Tafflab Mentor.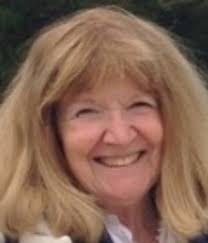 Kathy Seddon worked in schools and colleges combining her passionate interest in education, technology and the environment and acts as a consultant on eLearning. She is also a member of The Marie Curie Research Strategic Advisory Committee. Kathy co-founded Tafflab.